THE LEATHER GOODS BRANDS OF THE SHOWROOM
Italian designers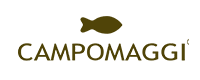 Marco Campomaggi starts his activities in 1983 by creating leather pieces representative of his style, his passion and his creativity.
The bags and accessories of Campomaggi are made by craftsperson, they make it unique, the feeling of affiliation to your bag will provide you emotions.
Then the bags go through the technique of "tinted in the mass", where everything is left to chance and which give to the bags a style deliberately vintage.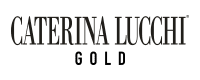 CATERINA LUCCHI GOLD is a brand of precious and sophisticated bags. The audacious combination of colors and materials give them their originality.
Each season, the collection of bags brings to woman a timeless and feminine style, where handicraft exalt each bag of CATERINA LUCCHI like jewels.
Discover the collections at the Showroom