The Showroom Acier Meringué
OUR universE
The passion for volumes and fabrics is the origin of the initial formation of the Showroom creator, Anne, architect then costumer.
Since the arrival of Myriam Charpentier, who has a great vision of the retail and a confirmed experience as a buyer and then the arrival of Lola Chevillon with her young vision, they form a great team of 3 with a direct relation to their clients and suppliers.
The girls of Acier will make you discover their vision of fashion throughout the world.
The meeting with creators from all around the world (Italy, Japan, Peru, Spain, Belgium and France) and the close collaboration between the Showroom and the brands create a warm and human atmosphere.
What are the clients looking for when they come to the Showroom Acier Meringué?
A varied universe of brands, since we let the clients play freely with our cloakroom, select pieces in different collections, so that we can create a personalized atmosphere.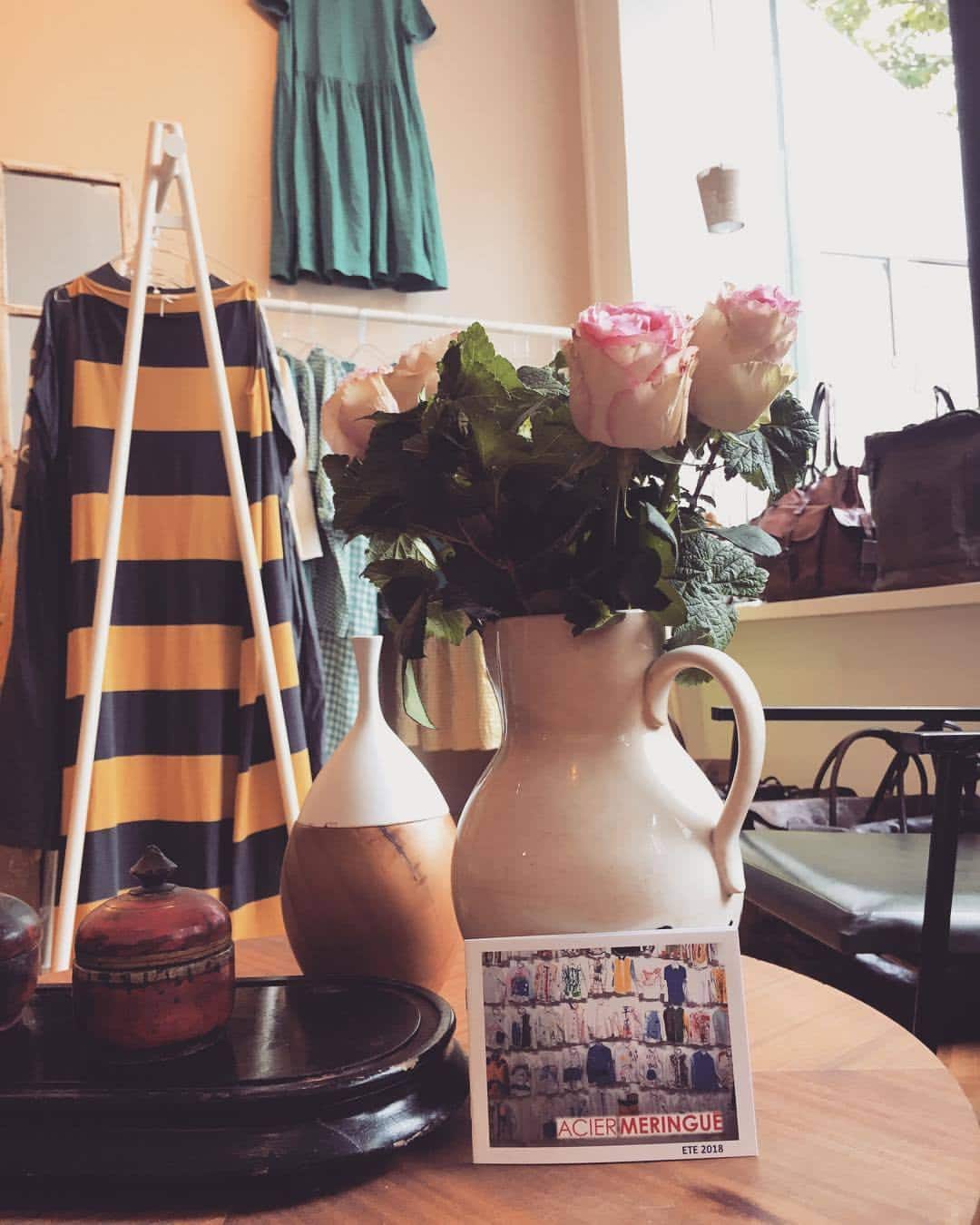 Anne
25 years in the cloth
and still passionate !
Myriam
With a globetrotter spirit,
never she stops.
Lola
None of us knows,
what we know all together!
Discover the collections at the Showroom